as seen on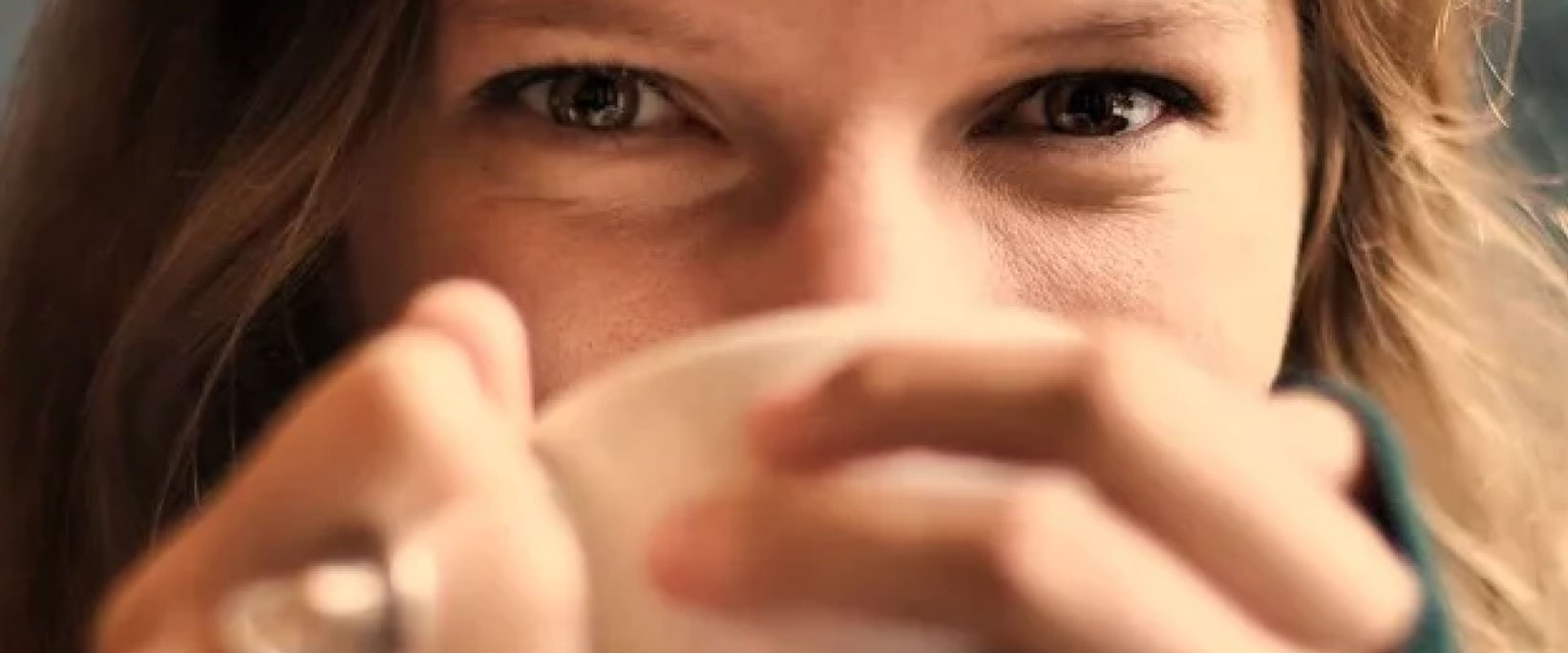 Don't speak to me until I've had my coffee!
I was excited when I first learned about the Keurig coffee maker as a working mom who needs coffee to function but doesn't have time to make it. The idea of a machine that could produce hot coffee at the touch of a button seemed like a dream come true. Initially, the Keurig seemed to meet this promise, quickly producing coffee at the push of a button. However, over time, I became disappointed with the quality of the coffee it produced.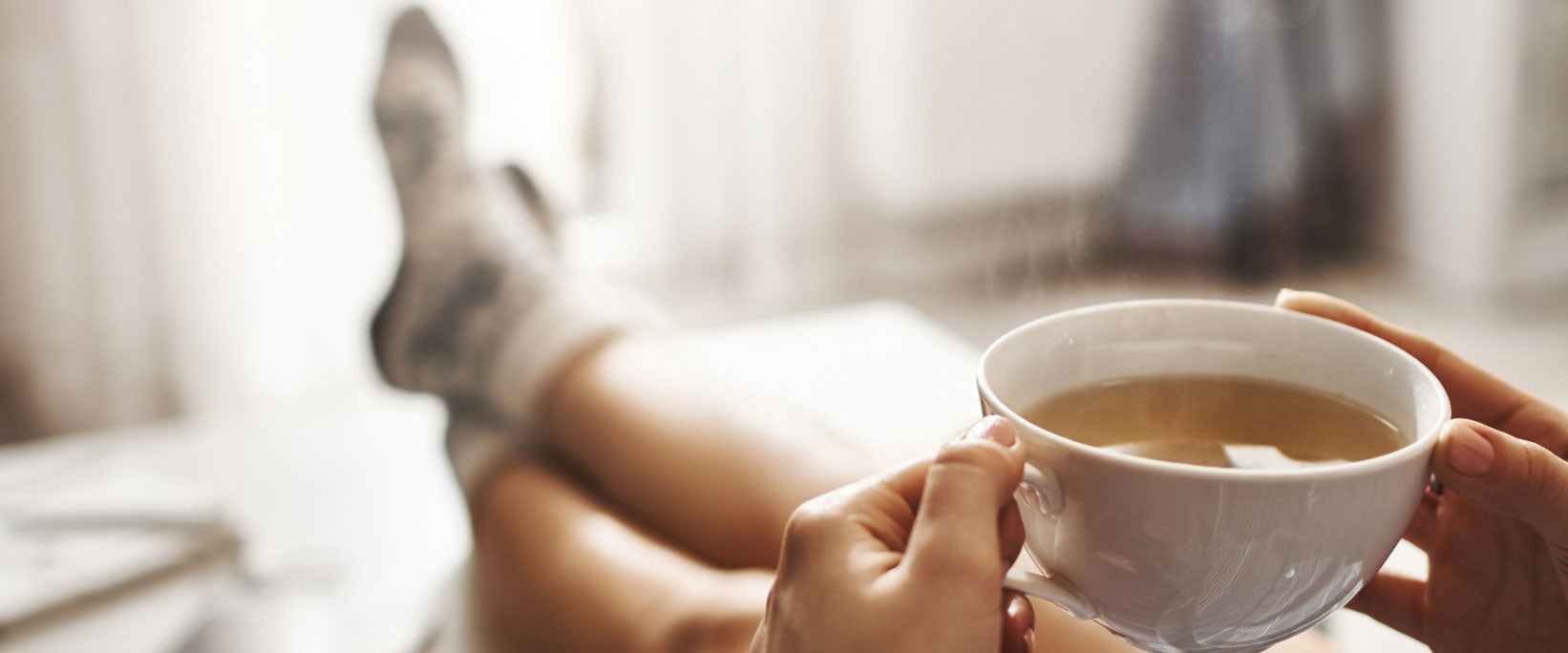 A Lukewarm Reception
Like many people, I have some interesting conversations in the mornings, especially before I've had my morning coffee. One morning, the conversation went something like this:

I asked my husband one morning, "Why does this cup taste so bland?!" I may have snapped at him at the time, but in all fairness, I hadn't had any coffee yet.
A few days later, while trying to explain to my daughter that she couldn't wear her Halloween costume to school because it was April, I took a sip of coffee and almost spit it out. It tasted stale, even though the expiration date on the box wasn't for a while. Later, I learned that K-Cups often sit on store shelves for a long time before being purchased, losing the oils that give coffee its flavor and resulting in a bland, weak brew. I tried switching brands, but every box I bought from the store had the same problem. No matter what I did, the coffee was disappointing and I began to consider going back to a drip coffee maker or a French press, neither of which I had time for on a busy weekday morning.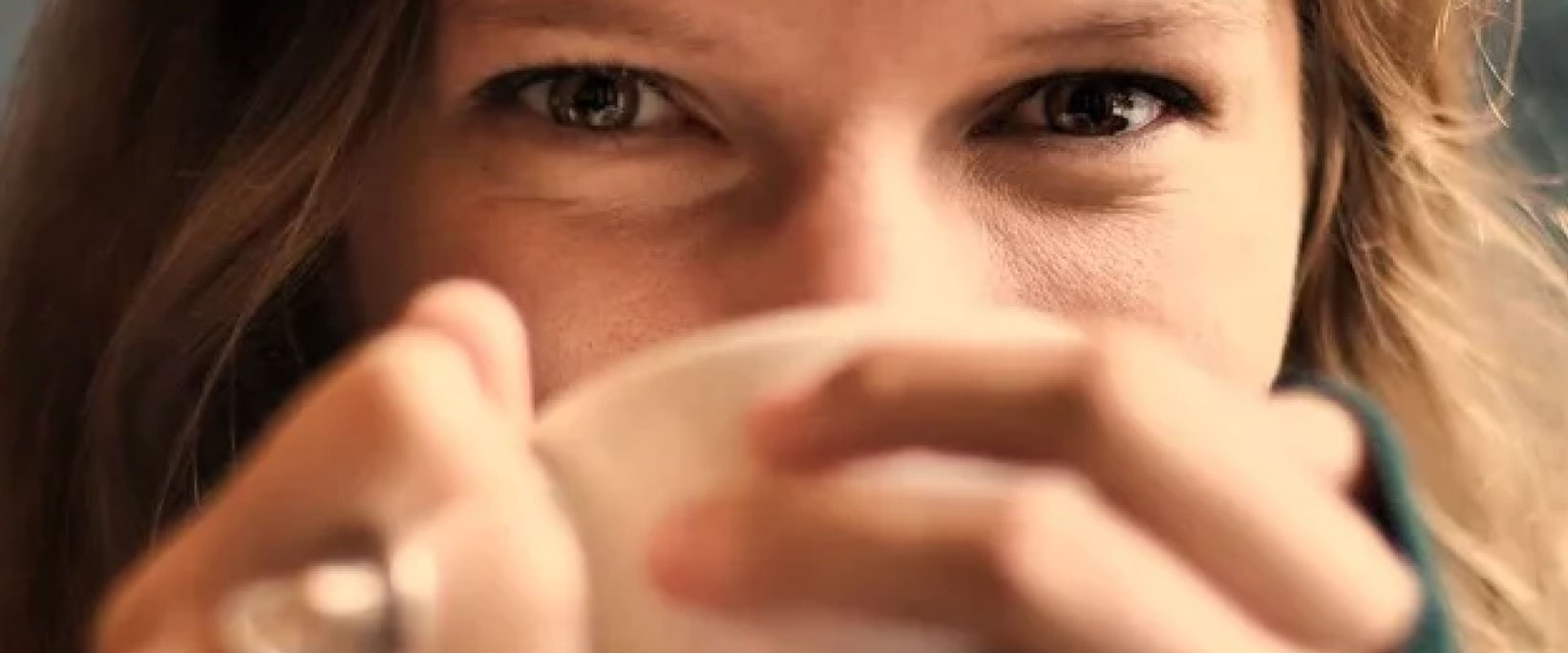 A Frustrating Discovery
The final straw came when I was paying bills and realized the high cost of K-Cups every month. The price had gradually increased without my noticing, and the necessity of a morning coffee boost had turned into a luxury I couldn't afford. That was it. I unplugged the Keurig and put it in the closet, considering selling it on Craigslist. A week later, I was struggling with serious caffeine withdrawal. Trust me, giving up coffee is not something I recommend. I had a constant headache and felt constantly tired, but more than anything, I missed my morning ritual of a hot cup of coffee.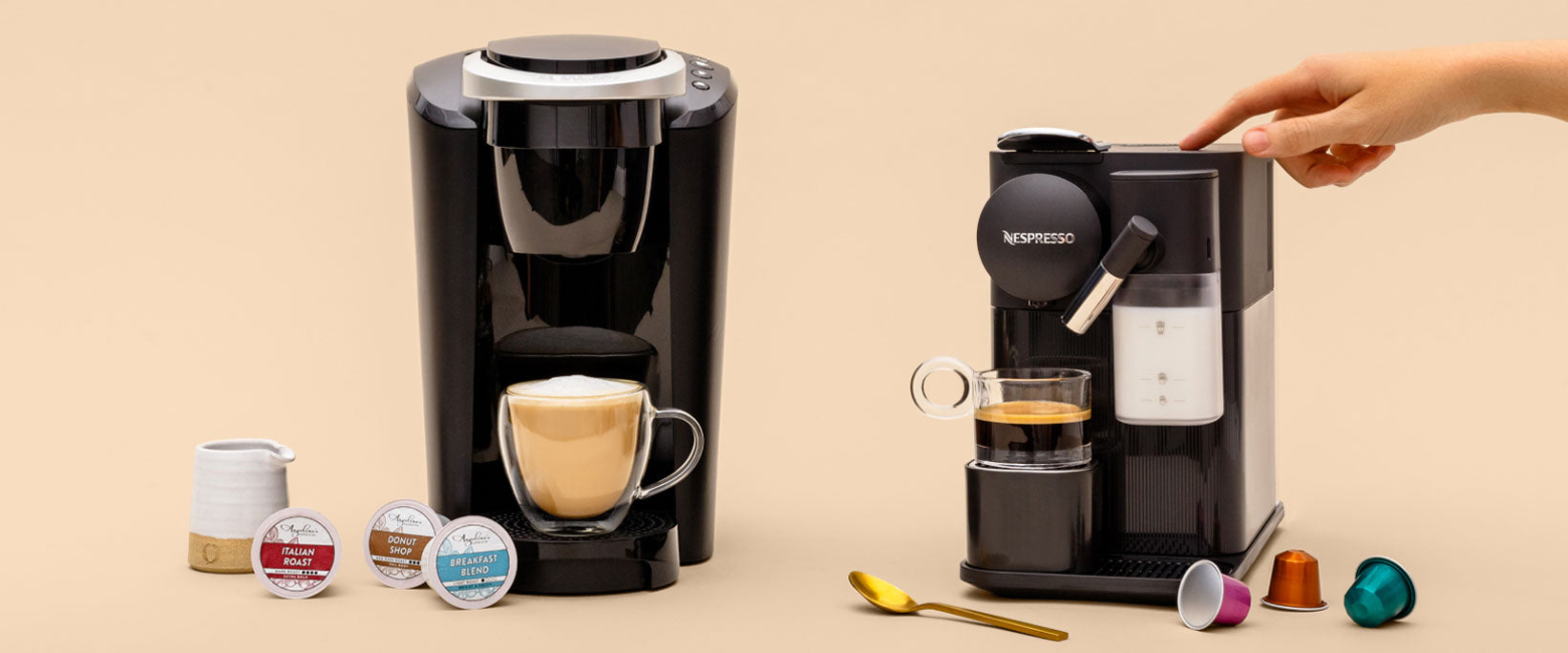 Coffee With Companions
During my Tuesday spin class, my friend Stacy noticed something was off and asked if I was feeling sick. I told her that I wasn't ill, but that I had stopped drinking coffee because it had become too costly.

My friend asked me, "Have you tried Angelino's coffee?" I told her, "No, my store doesn't carry that brand. They only have the regular stuff that I've been drinking."
My friend let out a big laugh and looked at me in surprise...

"They're an online brand," she said, leaning in. "That's all I drink now. And the best part is, they're not expensive. You can get a cup as low as $0.39!"
Angelino's offers over 35 flavors to choose from, with delivery within five days.

"That sounds good," I admitted, "But how does it taste? The K-Cups I've been buying at the store just don't have very good flavor." My friend explained, "That's what makes Angelino's special. They have their own roastery and ship the coffee straight to you, so it always tastes fresh. And trust me, it really is fresh."
I also realized that I need a strong coffee, not a watered-down, weak brew like the instant coffee I sometimes buy from the local store.

"Well, Angelino's is definitely not weak," my friend assured me. "Other brands might try to compensate for a lack of coffee in their pods by over roasting, but with Angelino's, you get a strong, full-flavored coffee without any of that. It's really delicious."
I had noticed that the K-Cups I had been using felt lighter than I expected.

"That's definitely a relief," I said. "I'm tired of drinking weak, flavorless coffee every morning. I'll have to give Angelino's a try."
To me, this all sounded too good to be true. How could a company offer all of this at a lower price, better quality, and faster delivery than the big brands?...

"It sounds too good to be true," I remarked. Stacey replied, "I have some extra K-Cups in my bag that I bring to work because I don't like the coffee there. Why don't you take them and give them a try?"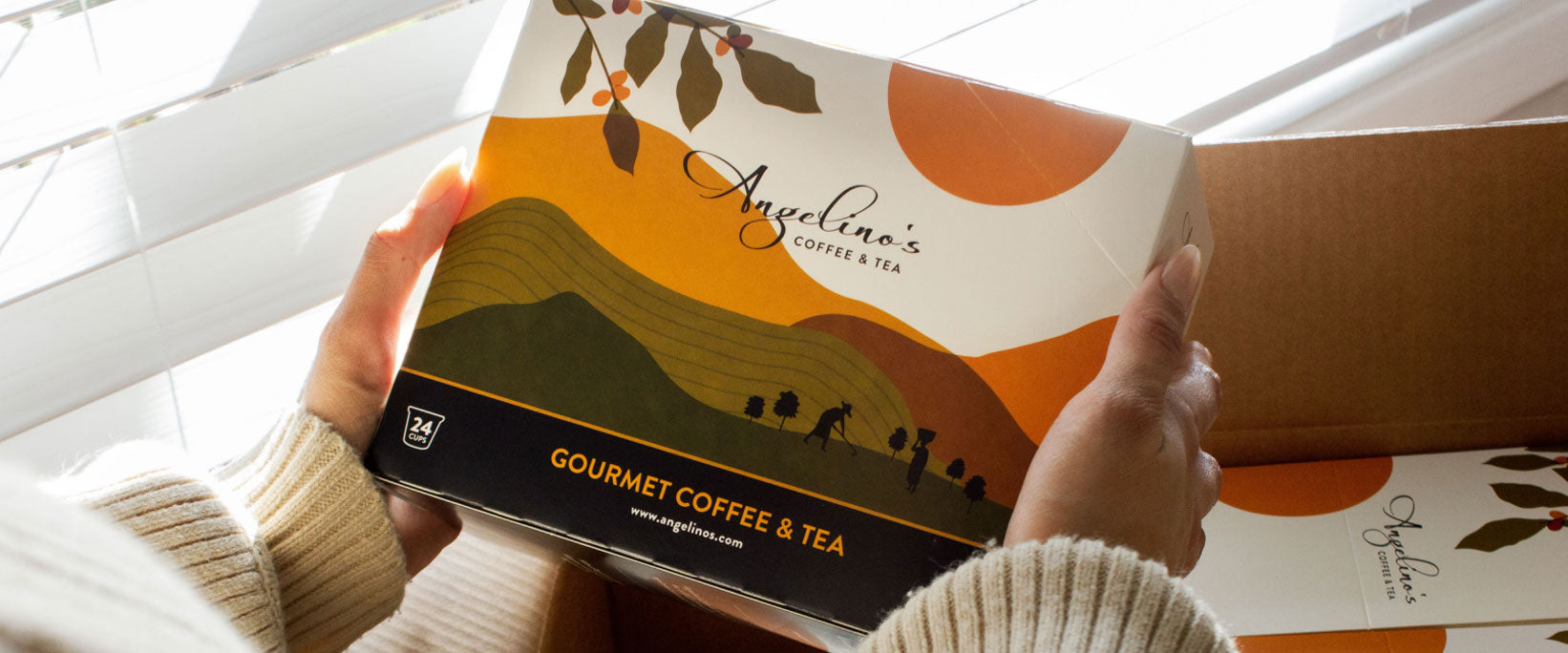 A New Beginning With Freshly-Ground Coffee
I may have been speeding on my way home with my two precious K-Cups in hand. As soon as I plugged the Keurig back in and pressed the button, I could tell from the aroma that this coffee was different. It wasn't over-roasted and I knew I was in for a treat. The first sip confirmed it - this was the best cup of coffee I'd had in a long time. Within minutes, I returned the Keurig to its place on the kitchen counter and went online to order sample boxes of as many different flavors as I could. Thanks to Angelino's, I was able to enjoy my morning coffee again at a price that didn't break the family budget. Click here for over 24 different coffee options starting at just $0.39 per cup!
What Are You Waiting For?
Order Fresh coffee Today.

Trustscore 4.8 By 1,000+ Coffee Lovers