Back to School: 6 Ways Coffee Can Help You Prepare for the School Year
Alright students and parents, it's that time of year - Back to School! Preparing for the busyness of the school year is no joke - school supplies, laptops, clothes, lunchboxes, books; Need we go on? We just want to make sure you don't leave out the most essential item to a successful school year - coffee.
For you, coffee friends, we've compiled
6 Ways Coffee Can Help You Prepare for the School Year.
Let's get started!
1. A Keurig for the dorm room? Yes please!
Your college student is in for a year of learning, studying, and hard work. Coffee will be their best friend away from home. With the rising costs of books and tuition fees, though, what student can afford daily trips to the coffee shop?
Be your student's favorite person and buy them a Keurig Mini to brew coffee with in their dorm room. Seriously, they'll love you; Especially when they're up late studying and they have a
nice cup of Jamaican Me Crazy
 to keep them company. 
2. Purchase that thermos you've had your eye on.
Everyone is on the run during the school year. From classes, to sports, to auditions - who has time to stop for coffee in between everything? You now have the perfect excuse to buy that amazing thermos you've had your eye on. You know, the one that keeps your coffee at the PERFECT temperature all day? Life is so much easier when you can just brew and run.
3. Thanks for the auto-shipped coffee, Mom and Dad!
Your college student will be forever grateful when you set them up to receive automatic shipments of their
favorite Angelino's coffee
. One less thing to worry about and more time to study! Go ahead and set yourself up with automatic free k-cup delivery, as well. You deserve it! Did we mention your wallet will thank you with all the money you're saving?
4. Clean that coffee machine.
Okay, when is the last time you cleaned your Keurig? Don't worry, you're not alone in delaying Keurig maintenance. Giving it a nice scrub, descaling, and switching out the filter will ensure you have the best tasting coffee all school year.
5. Let Angelino's help save you money.
You can easily spend .75 cents to a dollar per k-cup with popular brands, but not with Angelino's! Did you know that we have gourmet
k-cups as low as .39 cents per cup
? That is quite a savings! More money for pencils, or paper, or a fabulous new lunch box.
6. Become teacher's pet.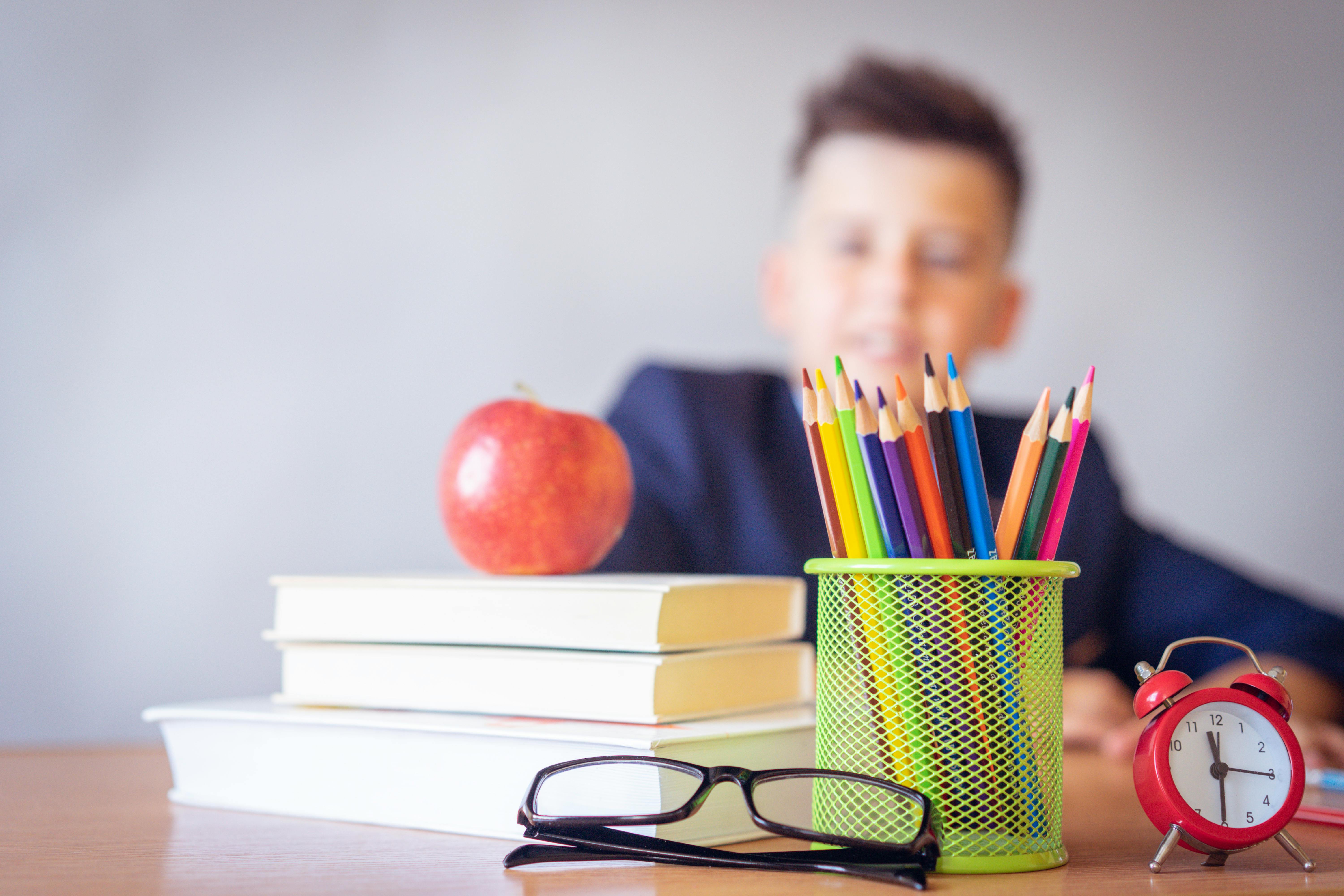 No longer stress about what gift to get your child's teacher during the holidays or at the end of the school year. Purchase them a
gourmet variety pack
of Angelino's k-cups and they'll be singing your praises all year long!
Need help selecting the right coffee or auto-delivery option? Visit our
website
and chat with us! We're here to help on your coffee journey.
August 19, 2019